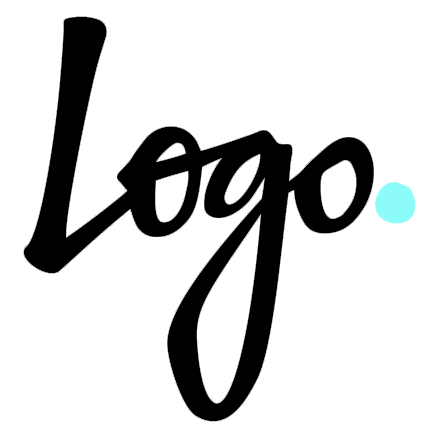 Logo Set Up
This is a one time fee to set up your Logo into our system, and once in our system you will not need to pay this fee again.
*** NOTE ***  only add ONE to the quantity, no matter how many rack panels you are ordering 
Please email the following to info@laserengraverpro.com
1. a high quality image of your logo (vector map or high resolution bit map, EPS files seem to work the best)
2. The text exactly as you want it to appear
3. any logo & text  placement instructions
This is a one time charge to insert your logo into our engraving software and for us to design your rackpanel, once its in our software your design can be used for future purchases.